Services
TRANSLATING:
Business correspondence, reports, contracts, legal texts, websites, sports (sporting events, product catalogues), technical (maintenance instructions, description and catalogues of production, technical reports, servicing manuals, presentations of technical production), finance (financial reports), education, marketing, economics (promotional material, managerial documents, magazine articles, presentations, catalogues, user's guides, product descriptions), tourism, food, cosmetics, wines, fashion, HR, transport.
Some extensive translation projects:
Accounting programme
(200 pages from German to Slovene),
Programme for cash-registers
(120 pages from German to Slovene),
Book about nourishment
(280 pages from German to Slovene),
Web-site for batteries
(115 pages from English to Slovene),
Documents relating to call for tenders
(200 pages from English to Slovene).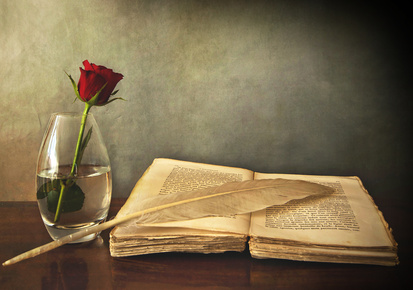 INTERPRETING:
Conference Interpretation
Simultaneous Interpretation
Consecutive Interpretation
Liaison Interpretation
Events: international meetings, press conferences, congresses, parliamentarian dialogues, interpreting of video-conferences, companies meetings,  symposiums, business trips, seminars.
Interpretation of topics such as:
Economy, commerce, work of Registry Office officials, social services in Europe, food industry, furniture, migrations, wholesale of drinks, mountain areas and protected trademarks of this areas, social companies, forestry, biomass centres, protection of water resources, architecture of gardens in 18th century, network-marketing, wines, energy, entrepreneurship, agriculture, Human Resources, cross-border projects and more.

PROOFREADING